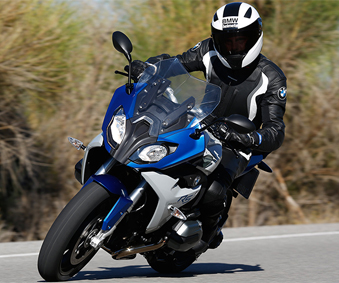 Second Hand Motorcycles Milton
Searching for second hand motorcycles Milton has never been easier at Budds' Motorrad. Although, purchasing a second-hand motorcycle can take some time and effort. If you are a motorcycle enthusiast and a savvy shopper, you need to make sure that you take the time conduct due diligence in order to make sure that you are getting the best deal. You will not experience an issue with a lack of choice either with second hand motorcycles Milton at Budds' Motorrad. We have provided you with some tips so that you can better understand the process with ensuring that you get the best value of second hand motorcycles Milton for the best price.
Do Your Research:
Coming to terms with the type of motorcycle you want can be tricky. There are so many makes, models, engines, and color variations to choose from. To ensure you are making the best decision possible you should go to our website and check out our inventory of quality second hand motorcycles Milton. Before you make a decision, you should compile a shortlist of some bikes that fit with your budget and have the features and qualities that you are desiring. Make sure the bike has the features that you are wanting. A convenient feature to have is saddlebags for storage, and you can choose bikes that have the right lighting details and chrome accents. You can also speak to one of our knowledgeable representatives at Budds' Motorrad so they can answer your questions about the previous use of the bike and its current condition. Once you have shortlisted some bikes that you are interested in and that have the features you are looking for, it is time to come into the dealership and see them. You can contact our second-hand motorcycles Milton team at Budds' Motorrad by phone or email to schedule a meeting.
Take A Look and then Take A Test Ride:
You have the option to have a Budds' Motorrad representative take a detailed look at the bike you are checking out to ensure there are no parts that need replacing. Minor replacements and repairs could be present, and our associates will be able to inspect the bike, point out those repairs and replacements, and have the bike ready for you in pristine condition. You can also request to take the bike for a test ride as well, so you can feel the sheer power of the machine and get a glimpse of how your driving experience will feel every day.
If you are looking for second hand motorcycles Milton, we recommend that you come into Budds' Motorrad today. Our inventory is extensive and we are sure that you will be able to find the motorcycle of your dreams at the price you want, with the features you want. You can check out our inventory on our website, or you can contact us via phone or email.